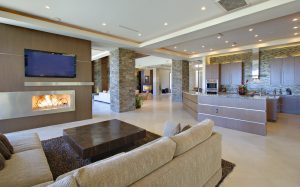 Our home is our castle, a safe place that's not only where we live, but also houses most of our possessions too. There's a massive range of things we buy, receive as gifts, or otherwise acquire throughout our lives, and it's certainly true that no two homes are the same.
Whether you're replacing something that's broken, adding to a collection or treating yourself to something that you've always wanted, our home section will give you a wide ranging supply of help and inspiration.
If you're looking for something for a specific room, you might be better off in our Bedroom or Kitchen category, otherwise, here's what you can find in this home section:
No reviews found
If you're looking for another category, there's more at the top of the page.