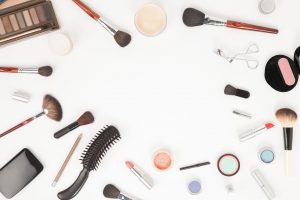 The beauty industry accounts for billions of dollars in sales every year around the world.
As with so many things though, some products are much better than others. Is it simply a case of you get what you pay for?
In this section we take a detailed look at all sorts of products, to help you get more for less in the world of cosmetics, hair care and more.
Here's what you can find in the beauty product reviews:
Ionic Hair Brushes - Getting your hair under control in the morning can be one of the most unpredictable jobs. Some days it behaves predictably, and other days, usually when you need to be somewhere, it's wholly uncooperative! Having an ionic hairbrush to hand is a great way to take back control, leaving less to chance and helping you look as great as ever in the shortest possible time.
To find our other categories, check out the menu at the top of the site.