Welcome to Top Five Reviewer, your guide to the best products around, organized neatly into categories.
When you have a look around, you'll find all sorts of things that we've taken a detailed look into, whether it's for the home, for the office or even to take on vacation.
Below, you'll see the categories to help you narrow down to find what you're looking for, along with some of our latest additions to the site, Firstly, here's the categories available to you, some of which are bigger and will split down further once you click on them.
Our Categories
Our Reviews
Here's a taster of some of our latest reviews. Feel free to have a browse, or use the menus at the top and categories above this section to hone in on what you're looking for.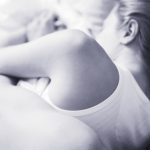 Bed Fans
When you're trying to sleep, excessive heat in the bedroom can be your worst enemy. Lying awake in the middle of the night is something we all experience at times, but when it's purely down to the heat making you uncomfortable, it may be a bed fan that's the answer.
Read Review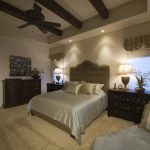 Bedroom
The number of products you'll have in your bedroom is likely to surprise you.
Whether it's furniture like beds, mirrors or lamps, or consumables like cosmetics, many of us have a huge array of creature comforts to make our sleep zone just right.
Read Review